Taking Pride In Achievement!
BIRCHGROVE COMPREHENSIVE SCHOOL RECOGNISED BY SCHOOL INSPECTORS AS OUTSTANDING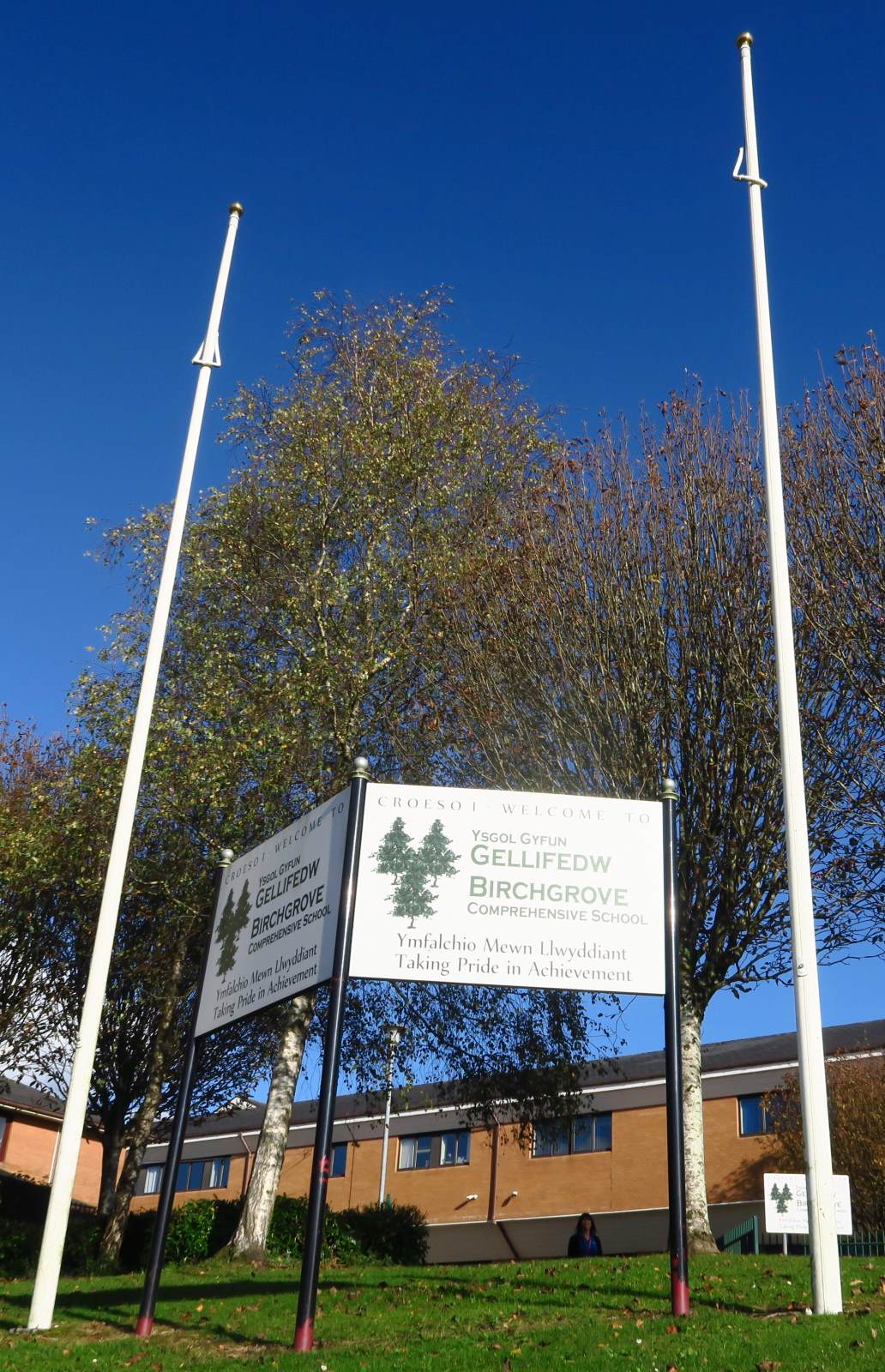 Birchgrove Comprehensive was inspected by ESTYN during October 2019. ESTYN commented that the school provides "Outstanding care support and guidance". As a result, pupils enjoy high levels of well-being and their positive attitudes make a significant contribution to the inclusive ethos of the school".
The report further comments on the schools vision, "based on maximising every child's potential and preparing them well for their future lives, this pervades all aspects of its work." ESTYN has invited the school to prepare a best practice case study for its outstanding work on pupil well-being, care support and guidance. Over the last few years, the leadership has secured improvements in pupils' outcomes and in particular contributed to exceptional standards of pupil well-being.
We are delighted that ESTYN have recognised within their report the exemplary practice and excellent outcomes that our pupils achieve.
Read More