Taking Pride In Achievement!
BEST GCSE RESULTS EVER AT BIRCHGROVE
CLASS OF 2018/19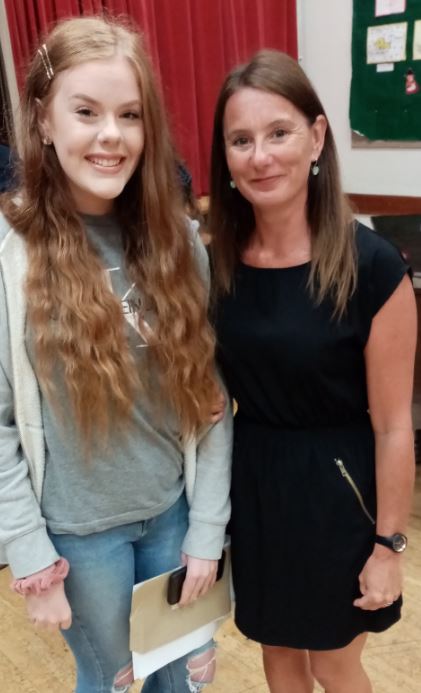 Congratulations to all pupils in the Year 11 class of 2019. GCSE results awarded to pupils this August represent the best outcomes ever achieved at Birchgrove Comprehensive. Throughout the two years of the GCSEs, pupils focus and drive for success, always willing to put in the additional time and effort to improve performance was duly rewarded with excellent individual results and also headline outcomes for the school.
Please click 'Read More' for more information.
Mr Andrew Owen, Headteacher
Read More