Welcome to the Careers Wales Section.
The Careers adviser for Birchgrove Comprehensive is Mr. Rhys Davies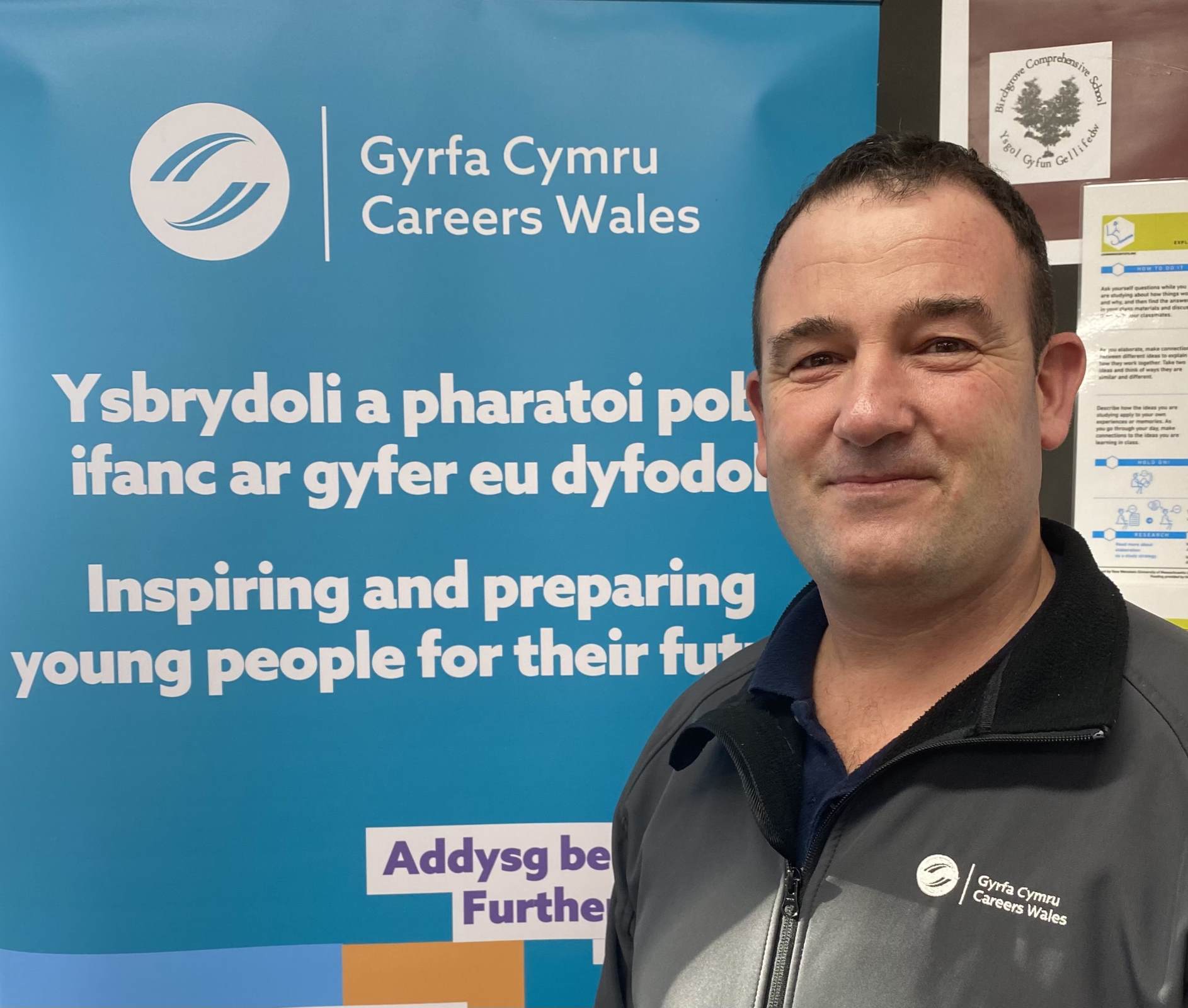 Please click on the following links for further information.
Careers Newsletter 08 Mar 2022
Year 11 Pupils - Your options for after School
Year 10/11 Parents Information
My Choice - Post 16 college/6th Form application website.